Los Angeles News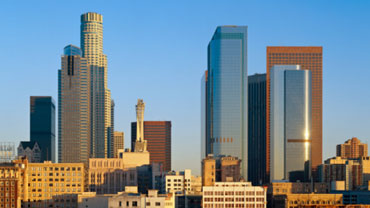 She doesn't need an alarm clock, Carolyn Cherry says. Her brain is programmed, by years of routine, to sound an internal alarm just before 3 a.m.. One hour after rising, she leaves her house in Hemet and drives in darkness to the South Perris Metrolink ...
(Dec 16, 2017, Los Angeles Times)
Authorities say the ex-wife of former NBA player Lorenzen Wright has been charged with first-degree murder in his death more than seven years ago. (AP Photo/Nick Ut). AP. Saturday, December 16, 2017 08:33AM. MEMPHIS, Tenn. --. Authorities say the ex ...
(Dec 16, 2017, KABC-TV)
I'd finally decided to give Tinder a try. It wasn't my first time on the app, but it was the first serious attempt. This time, I was fully over all exes and ready for a relationship. About a week in, I fell in love at first swipe. Him: a 40-year-old ...
(Dec 16, 2017, Los Angeles Times)